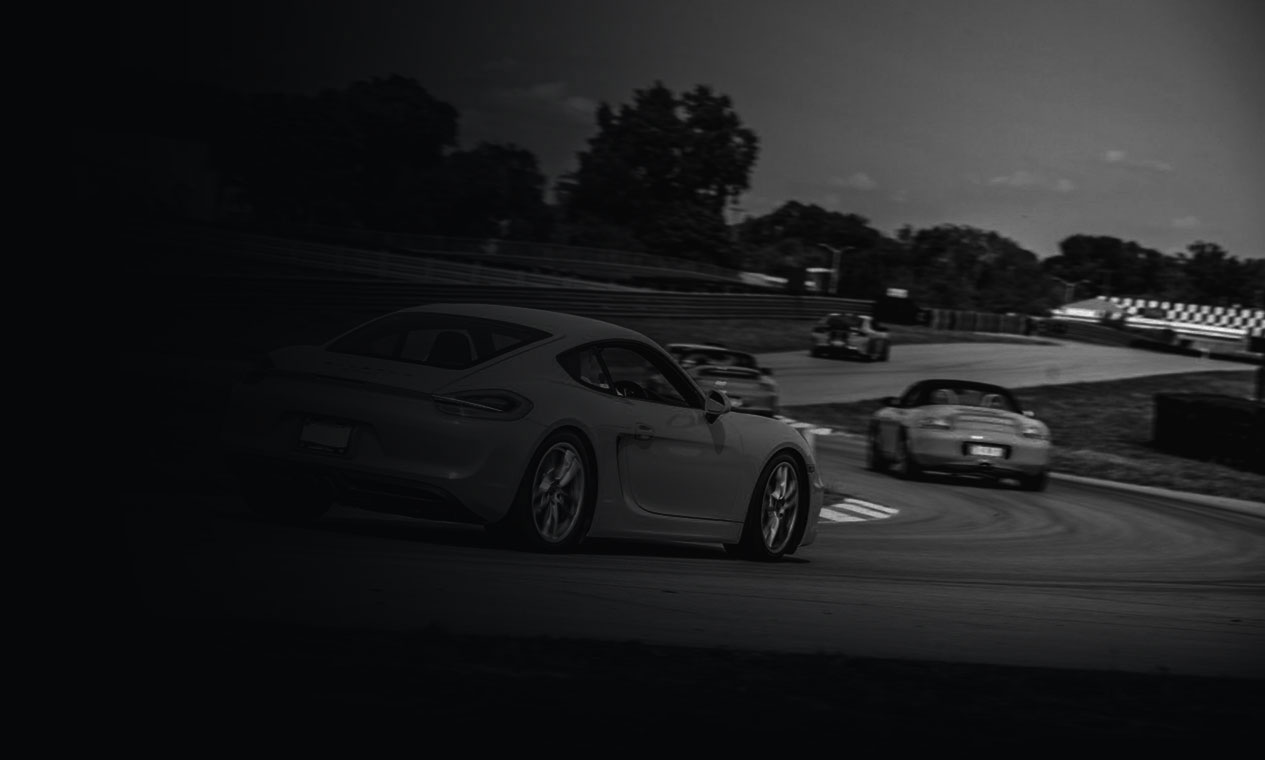 Grow
attendance.


Automate events.
MotorsportReg is used by 7,000+ event organizers from 1,300 clubs, racetracks and sanctioning bodies.
We set out to make awesome events easy to organize. That's why we designed our tools specifically for motorsports, helping you automate tasks, improve accuracy and grow participation. Bonus: you can get started for free.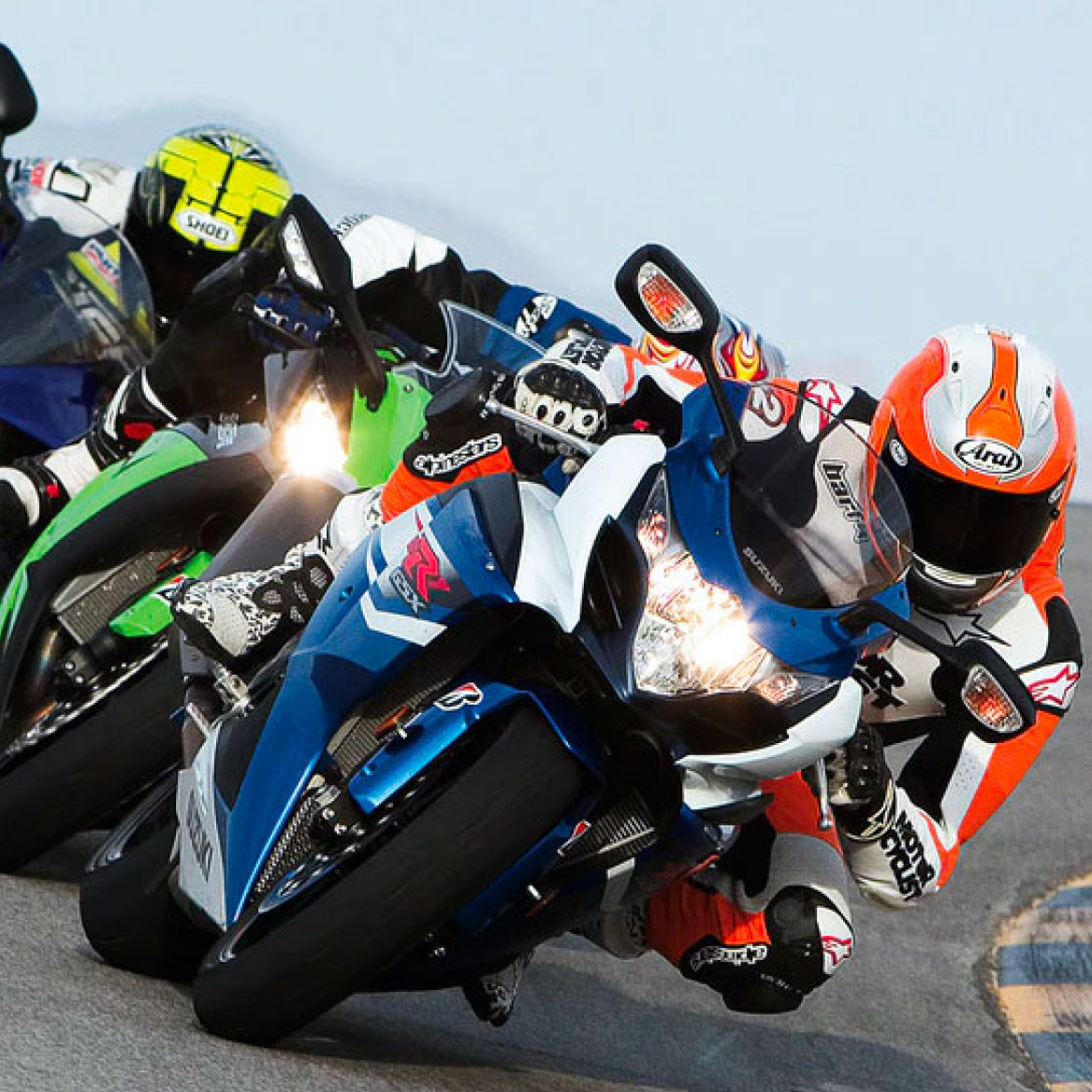 Make it your own.
Our fully customizable tools let you specify classes, run groups, discount codes and venues, along with setting early and late pricing tiers, crew fees and staff comps. You can even choose what data you collect from attendees. In other words, we fit you like a nomex glove.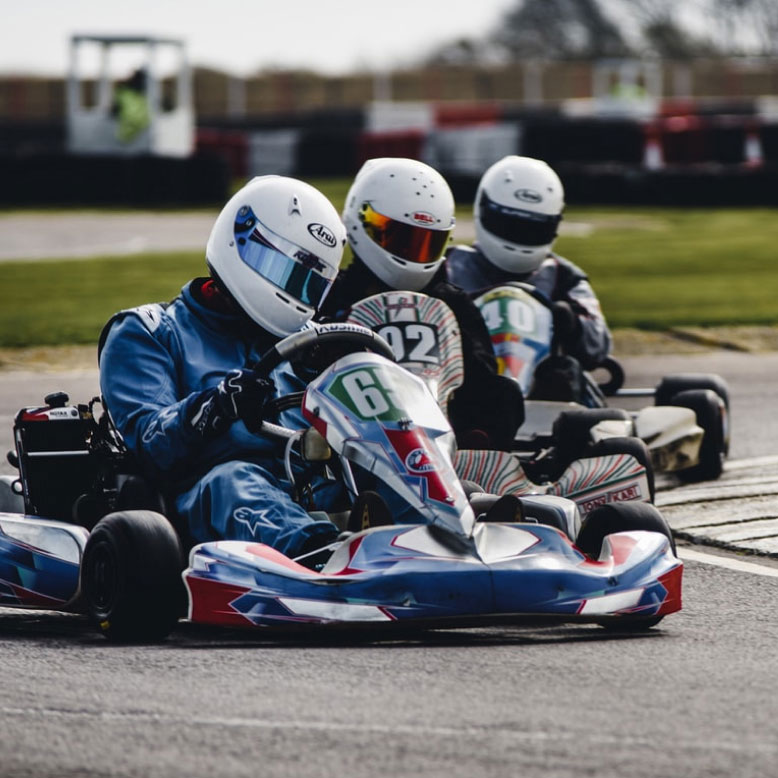 Add twenty-four devoted people to your team
Our full-time professional team is always here for you and your attendees. That means no robots, no canned responses ‐ just racing enthusiasts, developers and event professionals who are ready to quickly identify issues, answer questions and find solutions.
Supercharged Features
Specialty tuned tool
Our EventMaster 360° was designed with motorsports in mind. It captures and manages every aspect of your event, and even automatically updates the event database so no one falls behind.
Simple communication
Whether you need to reach 10 people or 10,000, sending out an SMS or HTML email has never been easier. Need to send unique messages to a variety of groups? We've got you covered there, too.
One-click reports
Customizable reports for registrars, officials, timing & scoring, treasurers, and medical crews keeps everyone aligned and ready to make informed decisions before, during and after event day.
Timing & Scoring integration
Fill up your T&S system with a single click. We support timing systems like AMB/MyLaps Orbits, AxWare, AXti.me, AutoX/TS, Dorian and Trackside. And our T&S ChangeLog keeps timing in sync with any event-day changes.
Secure online payments
USD, CAD, AUD, and NZD ‐ no problem. We handle the processing, PCI and tax compliance; verify and store accounts to be charged later; and manage refunds and credits.
Integrated surveys & elections
Collecting unlimited attendee feedback or conducting and reporting on club elections is effortless, thanks to our survey tool.
Staffed by track lovers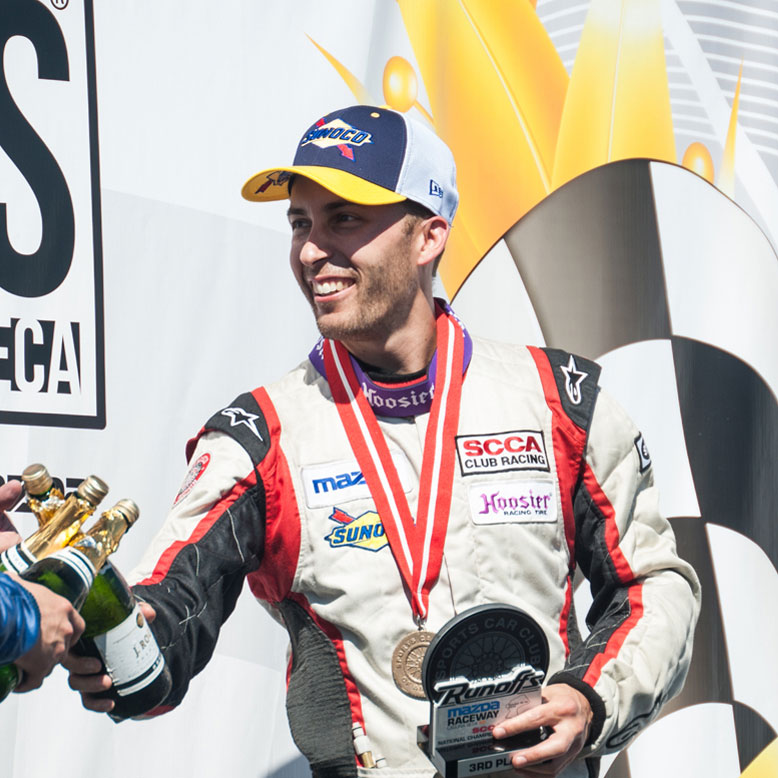 I created MotorsportReg to automate all the tedious tasks so I could manage my events with limited time. Our tools eliminate paperwork so you arrive prepared, run a great event and go home without feeling frazzled.

Brian Ghidinelli

Founder
Integrations & add-ons

Membership & Licensing
Issue, track, and validate credentials from your club or sanctioning body with real-time verification.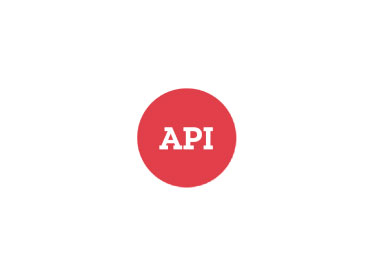 REST API & Webhooks
Our
REST API
and Webhooks allow programmatic access to read, update, and receive data for custom integrations and apps.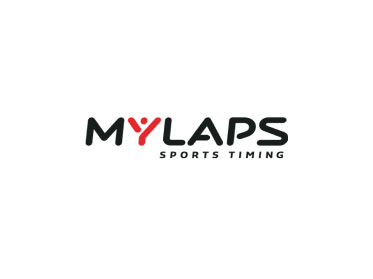 AMB/MyLaps Orbits
We support the leading transponder timing and scoring system, and one-click import cuts out manual data entry.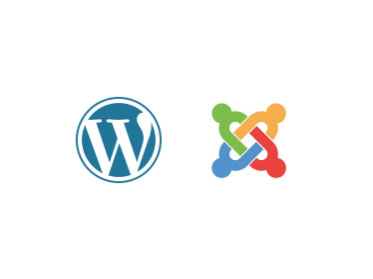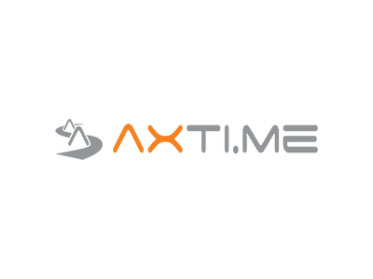 AxTi.me
The modern, awesome way to time Autocross. Pulls entry data magically via our API without export/import.

AxWare
When you use this popular timing and scoring autocross software, our one-click import eliminates manual data entry.

RaceHero
Our
live timing and results
service is a fun and insightful app for race weekends ‐ and it's free on all devices.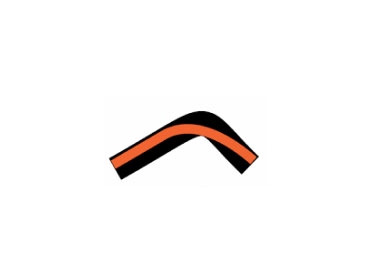 DrivingEvals
Using our logbook system, easily collect, store and communicate student and instructor evaluations for HPDEs and Track Days.
"We switched to MSR after struggling with our in-house registration system for years. This allowed the staff to devote time previously spent recovering from system errors and short falls to growing our small nonprofit business, which we have exponentially. We are very happy with MSR, the staff is very creative, caring and responsive."

Bill Wade, National Program Director

Tire Rack Street Survival
"The level of customer support you provide and your responsiveness has been incredible — way beyond expectation. Sure MSR does great things, but I suspect other systems do great things as well. However, I can't imagine getting better support elsewhere, and I can imagine getting a lot worse."

Jack Kramer, Registrar

Porsche Club of America Riesentöter
"We transitioned from our own proprietary registration system to MSR and it was a big success! Our previous system had a 60% online registration rate and, with MSR, it jumped to 90% in the first year. Our events also have greater visibility and we look forward to continuing with MSR."

Mark O'Day

Vintage Sports Car Club of America
"A significant number of our students discovered [our event] because we were listed on MotorsportReg. It is a great tool to help folks find events and for organizers to get the word out."

Heyward Wagner, Senior Director, Marketing & Experiential Program

Sports Car Club of America
RaceHero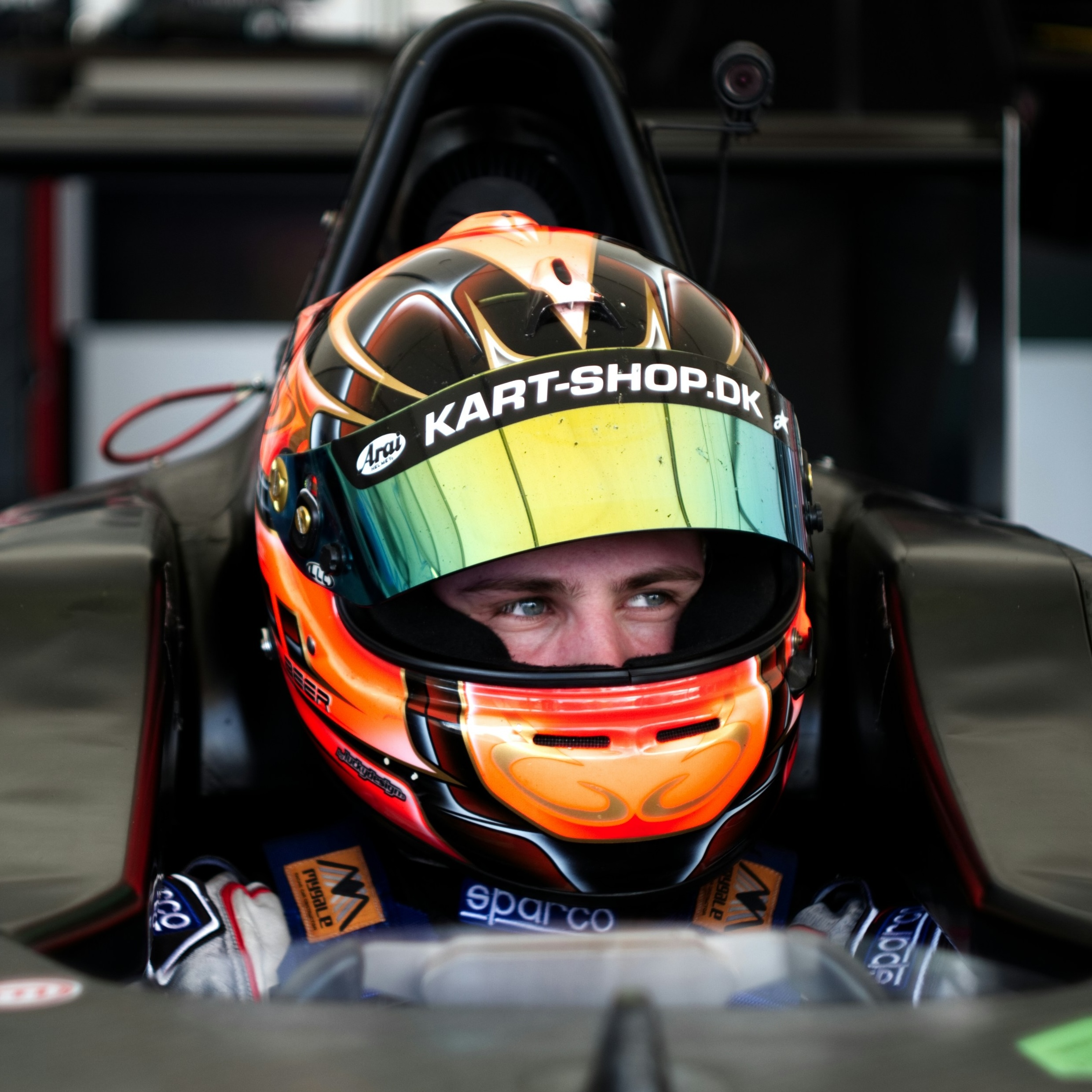 Live timing, results, schedules & entries! RaceHero® brings everything about race day to your pocket in a fun, social way. Access entry lists, schedules, live timing and results from any device. Use it to track, analyze and share your racing or simply to bench race with your buddies.
Learn more
Used by these leading organizations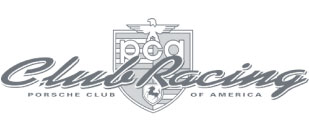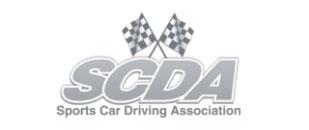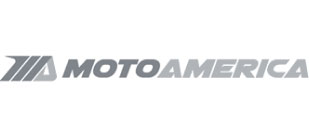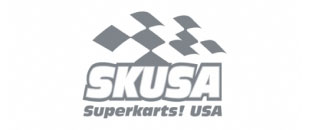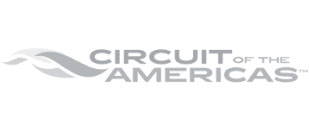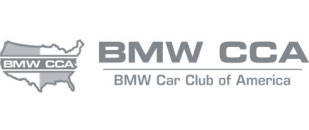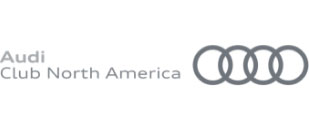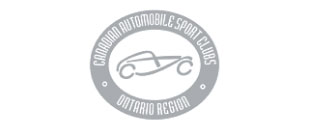 We're friendly and simple. There are no setup fees, per-event fees, monthly fees or fee fees. You get the same white-glove customer service regardless of plan and you can cancel at any time.
Have questions? We are here to help.